How do you react when you hear me say you need systems? Does it make you cringe just a little. Well here's the thing. You will NOT be able to scale a business without them.
Successful CEOs know you have to focus on 3 things – People, Processes and Systems, and Profits and Results. If any of these are lacking, you will NOT grow.
What do we mean by the term "system"? It's simply a series of steps taken to get to a certain result that is repeatable and replicable. You will likely tweak it and improve it along the way, but we don't have to recreate it. It becomes the foundation upon which to build.
"Successful CEOs know you have to focus on 3 things – People, Processes and Systems, and Profits and Results."
There are 11 essential business systems that cannot be ignored if you hope to be successful. Use the following checklist to audit your own business. Where are the gaps? Where do you need to tighten up? If you'd like more indepth training and guidance on how to implement these kinds of systems, consider joining us in Phoenix on March 6 and 7, 2020 at the next Business Blastoff! You won't regret it. 
1. Backup Systems
▢ Automated backup for all files on your computer: e.g., Apple iCloud, Dropbox.com, Google Drive, Box, OneDrive (Tip: never store data just locally!)
▢ Centralize all team files in a shared location: e.g., Dropbox or Google Drive
▢ Website and databases – Ensure that you have a backup, or two or three of your website!
▢ People absences – Procedure manuals can ensure continuity during absences or unexpected departures.
2. Tax – Paying the Appropriate Business Foundation Systems
▢ Legal – legal business structure, contracts and agreements
▢ Financial – bookkeeping, financial amount depending on your goals
▢ Insurance – What type of insurance do you need? Cyper, E&O, Business
3. Money Systems
▢ How do you receive payments?
▢ Shopping carts
▢ Merchant account
▢ Paypal
▢ Automated billing / invoicing
▢ Tracking Payments
▢ Bookkeeping and Accounting – Essential!
4. Scheduling Systems
▢ Booking Appointments – TimeTrade, Calendly
▢ Marketing Calendar – Hootsuite, SOCi, SproutSocial.com
▢ Events – training, classes, travel, conferences, etc.
5. Success Tracking
▢ Prospects
▢ Sales Conversions
▢ Conversations
▢ Goals & Targets
6. Marketing Systems
▢ e-Zines
▢ Blog/Vlog
▢ Speaking
▢ Sponsorship
▢ Networking
▢ Referrals
▢ Joint Ventures/Affiliates
7. Sales Systems
▢ Prospect Pipeline
▢ Sales  Conversations
▢ Online Sales
▢ In-person Sales
▢ Follow-up Process
8. Delivery Systems
▢ Welcome/Onboarding
▢ Membership Programs
▢ Deliverables – products, reports, content, books, etc.
▢ Structure of Programs
9. Communication Systems
▢ Internal & External Communications – instant messaging, email
▢ Team – Slack
▢ Public vs. Private Email Addresses
▢ Phone – Vonage, Grasshopper
▢ Skype/Zoom
▢ Mail Campaigns – Mailchimp, Constant Contact
10. Customer Service Systems
▢ Who handles customer service requests?
▢ Responsiveness
▢ Branded Templates
▢ Compile list of responses for common questions
11. Project Management
▢ Trello
▢ MeisterTask
▢ FreedCamp
Want new articles before they get published?
Subscribe to our Awesome Newsletter.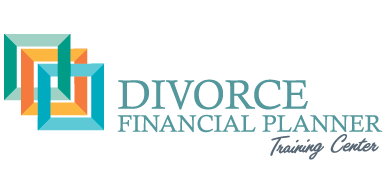 #1 trusted source for information & courses that will ensure your success as a Divorce Financial Planner.
Two Day workshop for Divorce Financial Planners to design your divorce niche & complete your roadmap to success!
Step-by-Step 12 month program for CDFA® holders who want to grow & sustain a profitable business.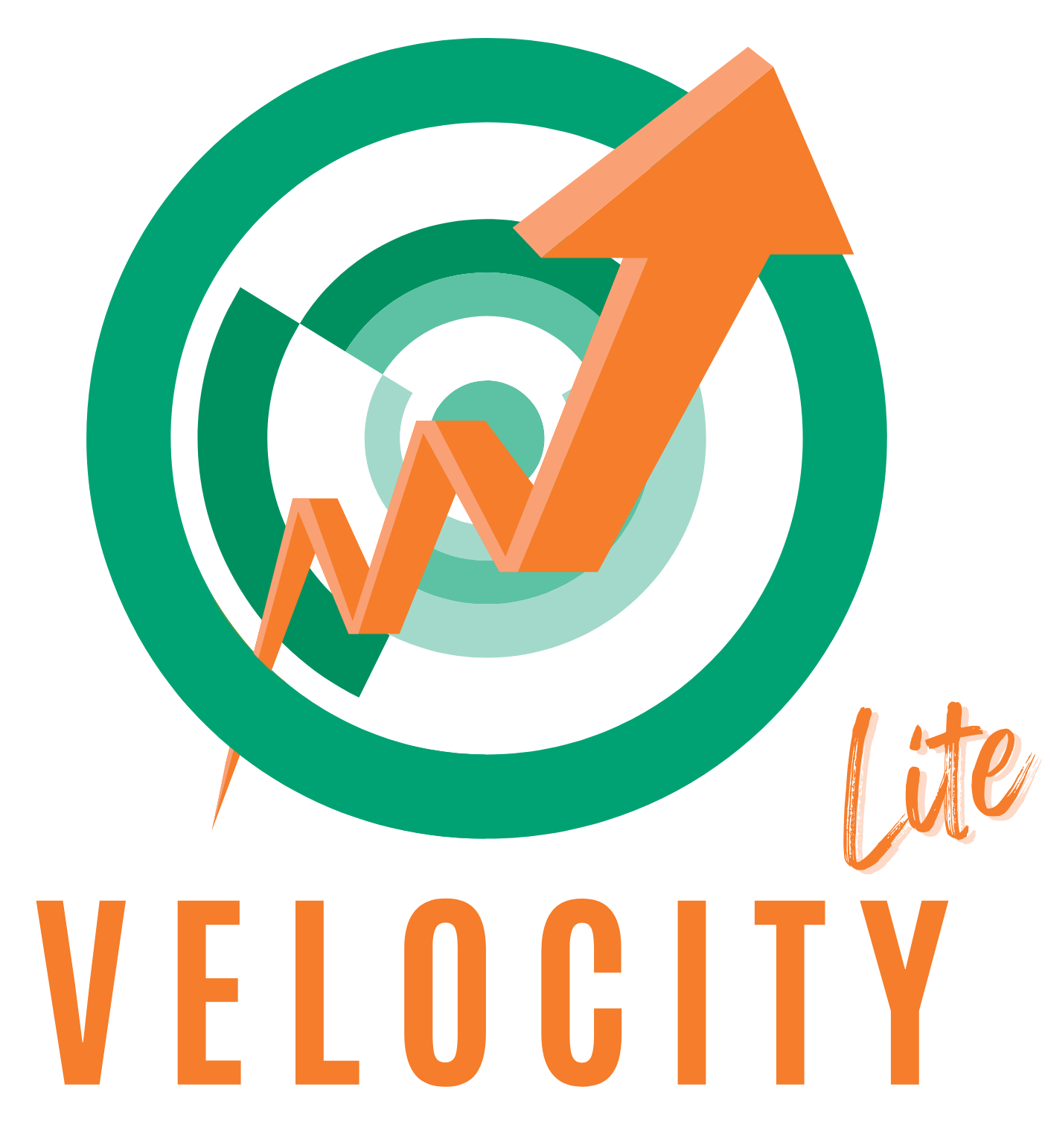 Self-paced journey for successful professionals who seek the essential knowledge needed as a CDFA®.