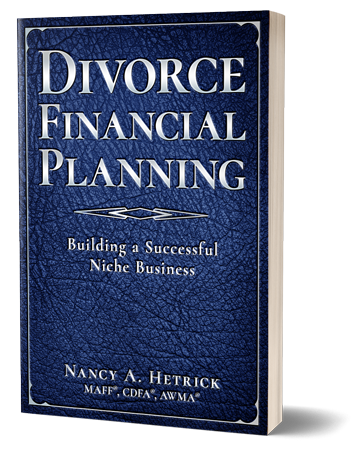 The Guidebook You've Been Waiting For
Discover everything you need to know to launch a successful business.
Order now and get the accompanying workbook
FREE

!
"Nancy is a true leader in this field and continues to help grow both the knowledge and practice of Divorce Financial Planning."
– Carol Lee Roberts, IDFA™ President
The field for divorce financial planning has never had a reference guidebook – until now.
Nancy Hetrick puts her years of experience and training into the ultimate reference book for your practice. No need to recreate the wheel. Follow this guide to the lucrative niche business you envision.
The definitive guide to launching a successful business using your CDFA® credential
From marketing to systems to the actual work with clients, a crystal-clear plan
A collection of worksheets, agreements, tools and templates both in print and available for download
400+ pages packed with information and real resources for you to use
"Don't try to re-create the wheel when Nancy Hetrick already has it figured out. She provides you with the structure, process, and know-how to get your divorce practice off the ground."
~Barbara Rowens, CDFA®, Founder of Sound Divorce Solutions, Velocity member
"I am gaining vast amounts of knowledge, how-tos, and confidence in expanding my business. Being a member of Velocity and having an amazing dynamo like Nancy to lead us is truly inspiring!" 
~Andrew Hatherley, CDFA®, Founder of Wiser Divorce Solutions, Velocity member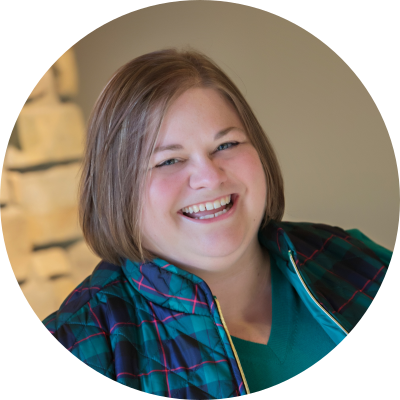 "As a result of Velocity, my business moved from the struggling start-up phase to a thriving business. The program gave me the tools and confidence to manage my growth. This year I am on pace to do around $100,000 in divorce revenue and have increased assets by roughly $7M. I firmly believe my business would not be where it is today without Nancy's coaching and the tremendous amount I learned from my colleagues in the program."
~Leah Hadley, AFC, CDFA, Founder of Great Lakes Divorce Financial Solutions, Velocity member
"I can't thank Nancy enough for all the help and direction she has given me. My certification sat dust on the shelf prior to going through her program; now it's helping women transition for the better."
~Kerri H., Business Blastoff attendee
"With Nancy's help and expertise, I am building a great stand-alone platform for this business. The program has given me excellent insights on options for working in this field, on who I want to help, and for the marketing strategies to target those I can help."
~Sue B., Business Blastoff attendee
"WOW WOW WOW!!! Nancy's plan works. We started to market to marriage counselors by sending them an initial letter with the IDFA brochure. The response has been overwhelming. I've done about 25 zoom meetings in the last 2 1/2 weeks. As Nancy told us, they will call you back!"
~Andy Gentile, CDFA® holder and Business Blastoff attendee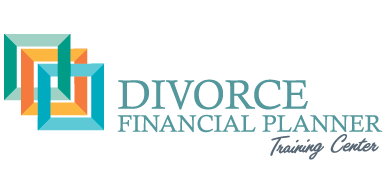 #1 trusted source for information & courses that will ensure your success as a Divorce Financial Planner.
Two Day workshop for Divorce Financial Planners to design your divorce niche & complete your roadmap to success!
Step-by-Step 12 month program for CDFA® holders who want to grow & sustain a profitable business.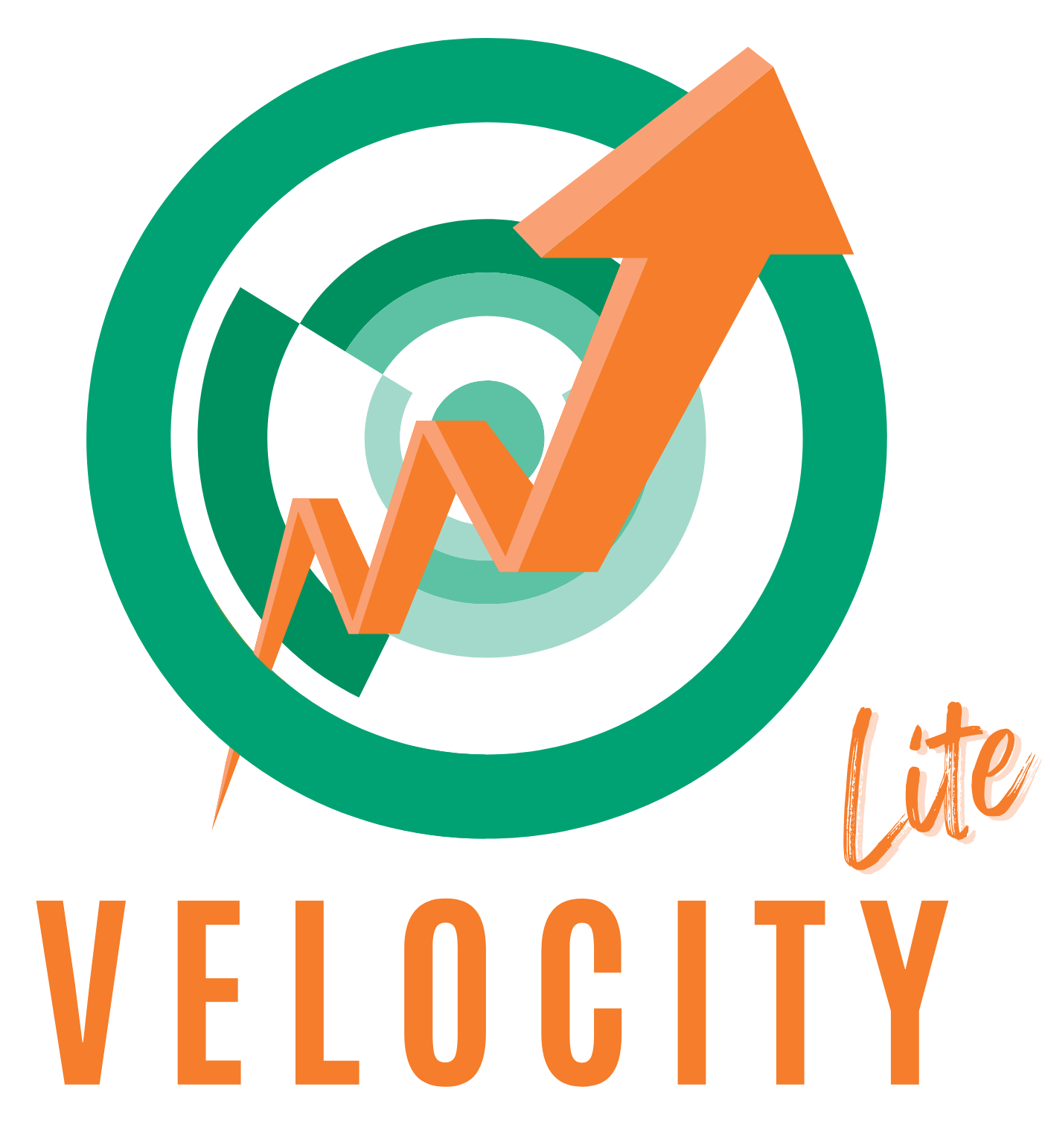 Self-paced journey for successful professionals who seek the essential knowledge needed as a CDFA®.