NEVER OFFERED BEFORE!
Welcome to Velocity Lite, for the Certified Divorce Financial Analyst (CDFA®) that just wants the nuts and bolts of doing the work! This self-paced journey is tailored for successful professionals who seek the essential knowledge of CDFA® work without the more in-depth leadership and personal development of the year-long program. You'll get the essential marketing tools along with the skills of a CDFA® that are NOT included in your testing curriculum! From rental properties to businesses to pension intricacies, this course gives you the skills you need to offer a client experience that will set you apart as the BEST in your market.
Don't miss this opportunity to advance your CDFA® journey with Velocity Lite!
Instructor – Nancy Hetrick, CDFA®, MAFF®, AWMA®
Continuing Education (CE) Credit with the Institute of Divorce Analysts (IDFA®) – TBA
The Velocity Lite Program includes the following 10 on-demand
modules from our FULL Velocity Program:
Marketing Messages: Speak Your Clients' Language
Family Law Software Bootcamp
The Small Business Deep Dive
Mastering the Role of the Financial Neutral
The Art of Converting to Wealth
The Real Estate Deep Dive
The Expert Witness Testimony
Navigating High Conflict Personalities
Diving Deep Into Retirement
Plus…Two Bonus Modules and Private Community Access!
Executive Compensation
We provide all the tools you'll need to evaluate and advise on RSUs and stock options.
Separate Property Tracing
Learn to unwind pre-marital 401k accounts and trace separate property accurately.
Private Community
Private community access to ask questions and interact with other Velocity Lite members.
Real Stories of Transformation
"During Velocity, my business moved from the struggling start-up phase to a thriving business. The program gave me the tools and confidence that I needed to manage my growth. I am on pace to do around $100,000 in divorce revenue this year and have brought over roughly $7M in assets. I firmly believe that my business would not be where it is today without Nancy's coaching and the tremendous amount that I learned from my colleagues in the program."
"WOW WOW WOW!!! Nancy's plan works. We started to market to marriage counselors by sending them an initial letter with the IDFA brochure. The response has been overwhelming. I've done about 25 zoom meetings in the last 2 1/2 weeks. As Nancy told us, they will call you back!"
"The Velocity program has helped me ramp up my business faster than I ever could have done alone!
I strongly recommend Velocity to other CDFAs looking to grow their business. There is just too much to learn by yourself. With Velocity you benefit from Nancy's hard-won experience and share in the knowledge and experience of other Velocity participants.
If you are serious about putting your CDFA designation to good use, you NEED to enroll in Velocity! It pays for itself!"
Your Success Begins When You Decide To Take Action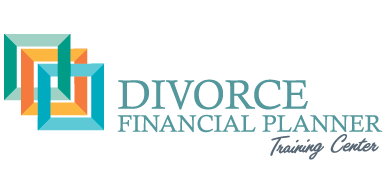 #1 trusted source for information & courses that will ensure your success as a Divorce Financial Planner.
Two Day workshop for Divorce Financial Planners to design your divorce niche & complete your roadmap to success!
Step-by-Step 12 month program for CDFA® holders who want to grow & sustain a profitable business.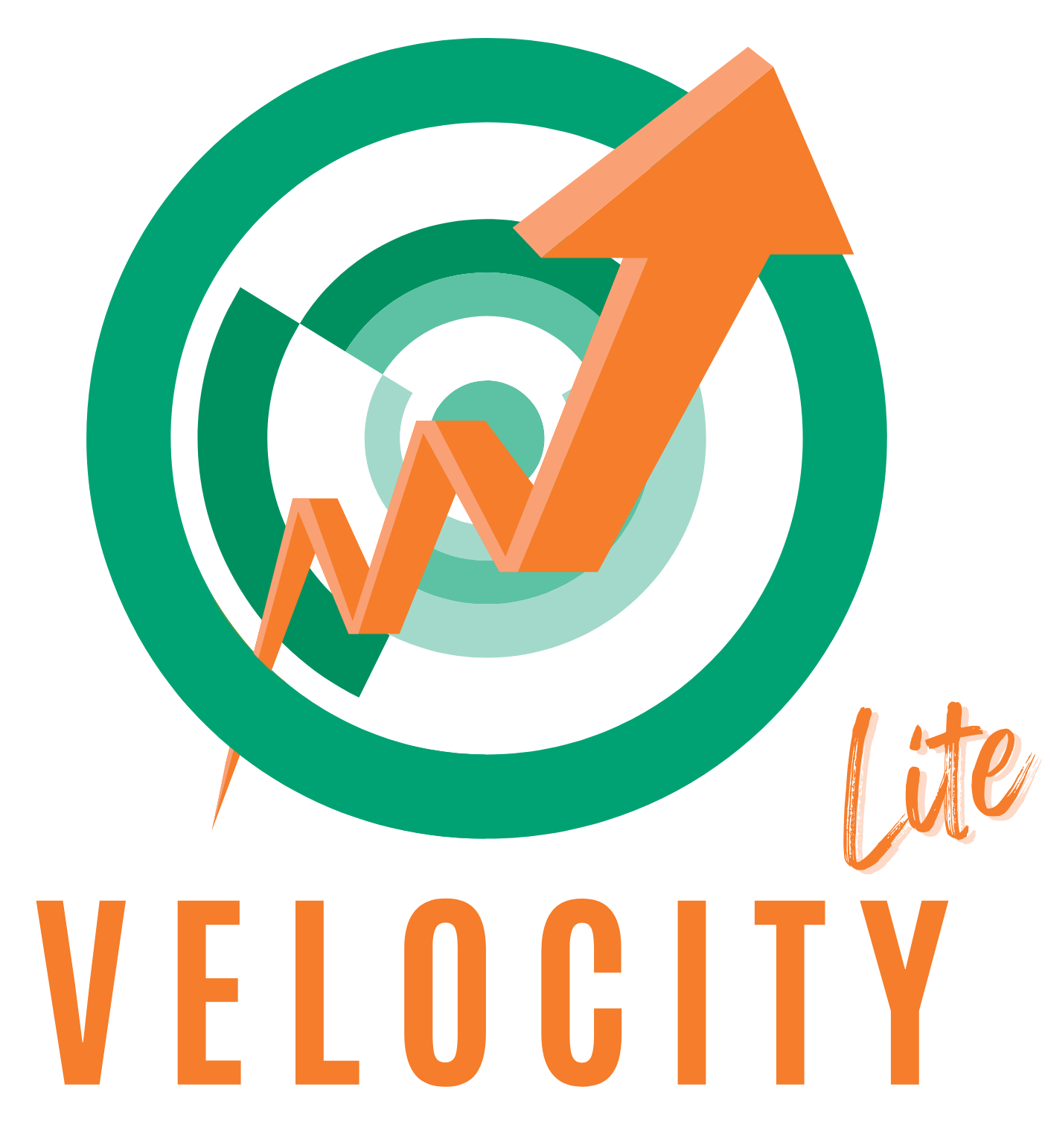 Self-paced journey for successful professionals who seek the essential knowledge needed as a CDFA®.