•  
Step-by-step system built on content, coaching, and accountability,
VELOCITY
takes away the confusion and overwhelm and maps out each step you need to take to build your successful niche business.
•  VELOCITY is for holders of the CDFA® credential who are serious about building a niche business and want an industry leader to guide the way.
•  VELOCITY is a comprehensive 12-month training program for ambitious CDFA® holders who want to grow and sustain a profitable business in the divorce niche generating up to $250,000 per year.
This 12-Month Program Includes Training In:
Separate Property Tracing
Marketing and Advertising
Business Structure and Legal Issues
Creative Settlement Structures
GET READY. GET REAL. GET RESULTS.

One initial group or individual strategy session
Monthly 30-min coaching call with Nancy Hetrick or Kristen Hilty (Platinum Only)
Monthly live 90-min group Q&A zoom call on the 3rd Wednesday of the month
Velocity Business Intensive (VBI – Three 2-day in-person conference-style training weekends in January, May, and September (months subject to change)
Accountability partner if desired
Lifetime access to the core 24 videos
Access to on-demand webinars
Access to our private Velocity Community group
Access to Rebranding Documents 
25% Off Consulting Services – Handle your first cases with confidence by having Nancy as your personal consultant at a discounted rate for up to 10 hours! 
15 IDFA CE credits at completion of program
Real Stories of Transformation
"What business benefits have you seen from being in the VELOCITY program?
"The Velocity program gave me the competence and confidence to work in this niche. I would not be at the level I am without Nancy and her generous sharing of knowledge. Nancy truly prepared me for what it takes to be a CDFA and I am eternally grateful. Thank you to Nancy for teaching me what I didn't know I didn't know!"
"I am incredibly grateful to have gone through the Velocity program! It was one of the best ways to kickstart my CDFA business. Working with Nancy has been an absolute game-changer for both me and my business. She truly has knowledge and experience in this field. She has helped me recognize my strengths, acknowledge areas for improvement, and provide me with the tools and strategies to enhance both my professional skills and mindset. I would recommend Velocity to anyone who wants to kickstart or ramp up their CDFA business."
"I have to thank you for believing in me. You have been an instrumental part of my success, becoming an elite divorce financial planner. Remember earlier on our call today, I told you I had a prospective client meeting. She just signed my agreement and has hired me for $350/hour and $100/hour for paraplanning. She also wants me to be her wealth manager post-divorce (Of course in Nancy-style, I said that's a conversation that we have after your divorce). Her husband earns $1.3m a year and their liquid net worth is $12.5m. They've been married 32 years and there's no prenup. I am just so thrilled that I could cry right now. My dreams are coming true. Thank you for your coaching and guidance."
"I would recommend Velocity without hesitation. We receive a wealth of information, processes, sample forms, and many other how-to tips. Connecting three times a month with the group keeps a sense of community and support, and the energy we receive from Nancy is awesome. We also have four in-person two-day meetings in which we can see everyone we talk with on the conference calls. The days' sessions are jam-packed with information and very enlightening."
"The VELOCITY program has helped me ramp up my business faster than I ever could have done alone! I strongly recommend VELOCITY to any other CDFA® looking to grow their business. There is just too much to learn by yourself. With VELOCITY you benefit from Nancy's hard won experience and share in the knowledge and experience of other VELOCITY participants.
If you are serious about putting your CDFA® designation to good use you NEED to enroll in VELOCITY! It pays for itself!"
"Don't try to re-create the wheel when Nancy Hetrick already has it figured out. She will provide you with the structure, process, and know how to get your divorce practice off the ground. Going through VELOCITY easily saved us 6-12 months of trying to figure it out for ourselves."
"I got my CDFA designation five years ago and honestly never did much with it.  It became increasingly clear that developing a niche was imperative for growth in a market crowded with other financial advisors.  The divorce work was what spoke to me most, but where to begin?  Without the strategies, resources, and accountability provided through the Velocity program, I know I wouldn't be working at this level to build my divorce practice.  It gave me the drive I needed to push forward and the tools I needed to do it well."
"Thank you so much for a fabulous VELOCITY intensive event last week. I appreciate how much work and effort goes into putting together such a well-organized and information-packed program. Thank you for your generosity in sharing your experience and willingness to help us. VELOCITY is giving those of us participating the edge to move forward and be successful."
"Just finished up my year as part of Nancy Hofman Hetrick's Velocity program and just wanted to say a huge THANK YOU to Nancy and her team. Nancy's program gave me the confidence and tools I needed to start a CDFA service offering from the ground up and provided personalized guidance every step of the way. I had just earned my CDFA designation and had no idea where to start when I showed up to Velocity.
 
From pitching a CDFA service line to my bosses, creating my own website, brochure, business cards (all with the help of the talented Robin Anderson) to knowing what agreements I need to provide, how to network and who to network with, what to say at initial consultations with clients, how to price my services – and what services to even offer in line with my values – Nancy's program covered it all. AND HOW TO ACTUALLY DO THE WORK – and do it well and in a way that I feel proud of. Nancy has truly helped me to feel the fear and do it anyway and I will always be grateful.
Within one year, I now have clients and have built a network of professionals that I never would have created without the encouragement and handholding of a pro like Nancy (and her team). I look forward to continuing on with the support of Nancy and my amazing accountability partners that I've met through the program.
Shameless plug!!! If you are serious about building a CDFA practice and doing it at a high-quality level of service, I truly don't know how you would do it without a foundation like Velocity. THANK YOU!"
"What business benefits have you seen from being in the VELOCITY program?
"I am building a very good stand alone platform for this business that would have been more difficult to do combined with my Advisory practice. The program has given me good insights on options for working in this field and who I want to help and the marketing strategies to target these people."
Would you recommend VELOCITY to other CDFAs looking to ramp up their businesses? Why?
"Yes. This area has a lot of nuances that are difficult to understand without working in the field. It is great to have Nancy as a resource as well as the rest of the group especially for some of the technical questions."
What advice would you give a CDFA that was considering VELOCITY?
"Decide how you want to use your CDFA. If you would really like it to be a core part of your growth strategy, VELOCITY is a good fit."
Your Success Begins When You Decide To Take Action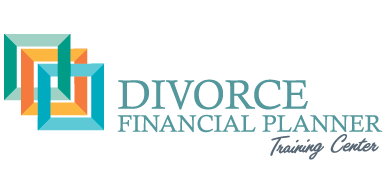 #1 trusted source for information & courses that will ensure your success as a Divorce Financial Planner.
Two Day workshop for Divorce Financial Planners to design your divorce niche & complete your roadmap to success!
Step-by-Step 12 month program for CDFA® holders who want to grow & sustain a profitable business.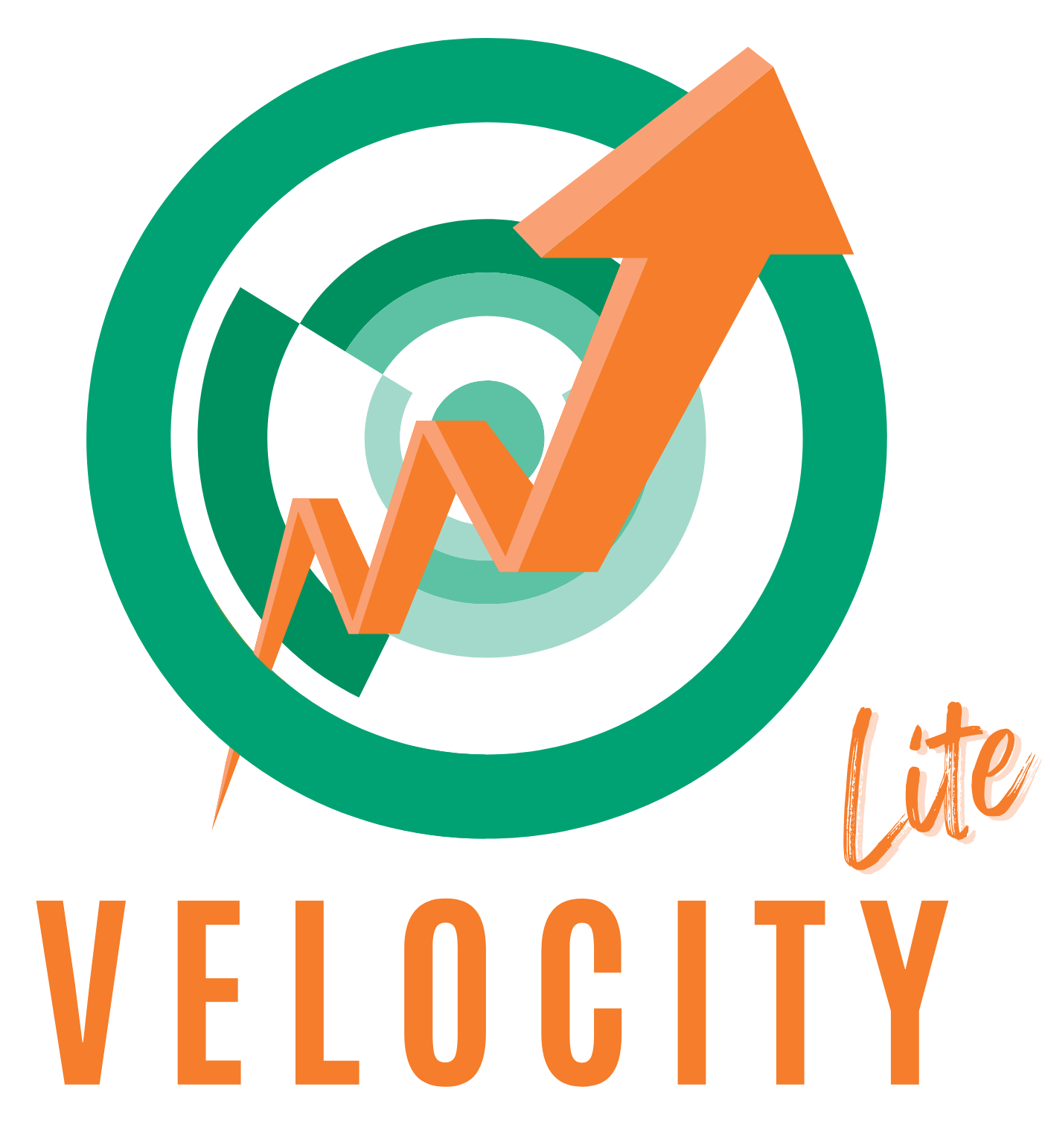 Self-paced journey for successful professionals who seek the essential knowledge needed as a CDFA®.