Do you
market your divorce practice
like an amateur or a pro? Amateurs say "it's hard", "I don't have time", "I will next month".   Ask yourself honestly, how much time are you spending on marketing?  Most business owners are either not doing very much or are trying to have big, complex marketing projects that get overwhelming and never happen.
Imagine what would happen if you decided to devote 30 min a day to your marketing …. That would mean 15 hours of marketing for the next month.
What's the difference between marketing as an amateur and marketing as a pro? Amateurs, when dealing with marketing are typically "winging it". They ignore marketing until the cash flow dries up and then they go out and hit it hard. When that happens, they send out the energy of desperation and neediness and everyone sees it and feels it and is NOT drawn to working with them.
Imagine what would happen if you decided to devote 30 min a day to your marketing.
Good marketing
provides VALUE. Good marketing SERVES the people you want to reach and is done consistently on a regular schedule based on a process. Pros know that you have to always evaluate your efforts and adjust and improve as you go. Most of us are having to learn this. We're not marketing people by trade, we have to learn them for ourselves. When things don't work, the pro examines it, figures out what didn't work, and improves the next time. Amateurs complain, blame others and throw up their hands and quit.
You ARE going to do things that don't work! They'll fail miserably! And that's ok! That is just an opportunity to learn.
Devote yourself to regular practice. Regular improvement and focus on adding value to the market.
Want new articles before they get published?
Subscribe to our Awesome Newsletter.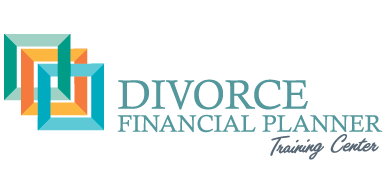 #1 trusted source for information & courses that will ensure your success as a Divorce Financial Planner.
Two Day workshop for Divorce Financial Planners to design your divorce niche & complete your roadmap to success!
Step-by-Step 12 month program for CDFA® holders who want to grow & sustain a profitable business.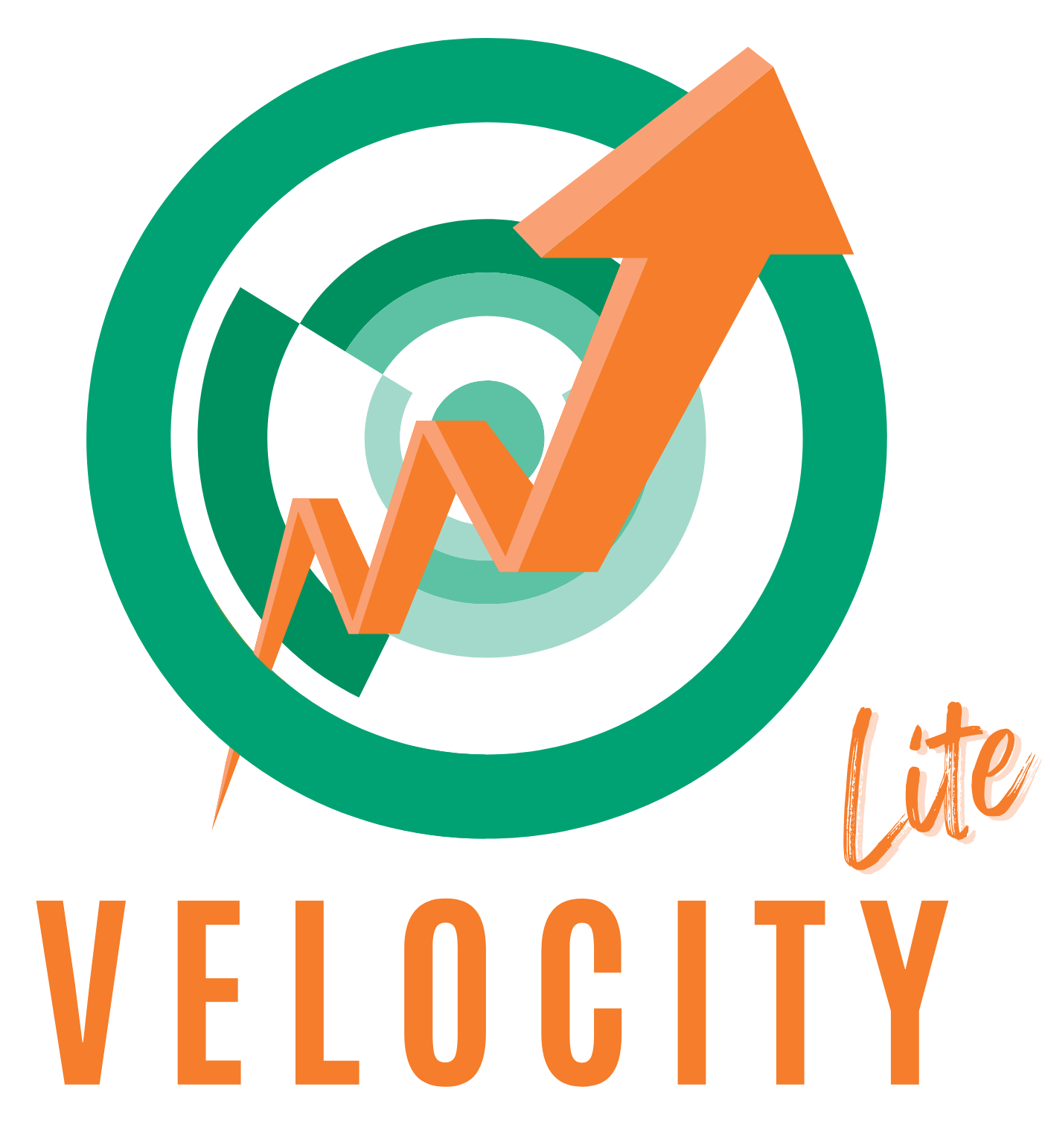 Self-paced journey for successful professionals who seek the essential knowledge needed as a CDFA®.