Presenting Effective Workshops
When I talk to new CDFA® Certificants, they all ask the same thing. "What's the best way to market my business?" In my experience, the best marketing results come from getting in front of people and speaking so that you have an opportunity to build a more personal connection.
Our businesses are based on trust and when someone is going through a divorce, they want a personal referral to someone that is trustworthy. Your goal is to be so active in your community that the minute someone mentions the word divorce, your name is the first one to come to mind and one of the quickest ways to do that is by presenting workshops or seminars.
We are all familiar with the presentations that are available through the IDFA or Second Saturdays to present divorce-specific content but I'm actually suggesting something different. We don't need to get in front of people getting divorced, we only need to get in front of their friends and family which broadens the possibilities for an audience tremendously. You can speak on various financial topics that are more relevant to a broad audience and "seed" your presentation with information about your divorce practice.
"You can speak on various financial topics that are more relevant to a broad audience and 'seed' your presentation with information about your divorce practice."
Seeding is where you reference your divorce practice, experience with clients, specific client results, or specific client challenges that educates your audience how valuable you would be to someone going through a divorce. There are several key opportunities to "seed".
1. During introduction – have a refined elevator pitch
2. During talk – I worked with a client once that… This is the kind of thing we help our clients avoid….. I had a client once that struggled with a,b,c….after working with us, x, y, z.
3. If I'm talking on Social Security, "when working with my clients going through divorce, social security planning is critical."
4. Therapists – "I often find that clients that come to me to help with their divorces are most in need of basic financial education and we host a monthly group that does that."
5. Mediators – "The last mediator I partnered with mentioned that she's since gotten 3 referrals from that couple because they were so happy with the outcome".
6. Insert a slide in your presentation with a photo of a past client and testimonial quote.
Using these tips, you can volunteer to speak for any networking group on a topic of broad interest but still ultimately generate business for your divorce practice. If you like marketing ideas like this and want more, join me in June for some advanced training at the Business Blastoff 2018 where we will cover much, much more on the best marketing strategies.
Want new articles before they get published?
Subscribe to our Awesome Newsletter.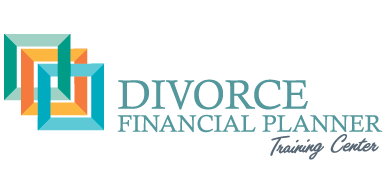 #1 trusted source for information & courses that will ensure your success as a Divorce Financial Planner.
Two Day workshop for Divorce Financial Planners to design your divorce niche & complete your roadmap to success!
Step-by-Step 12 month program for CDFA® holders who want to grow & sustain a profitable business.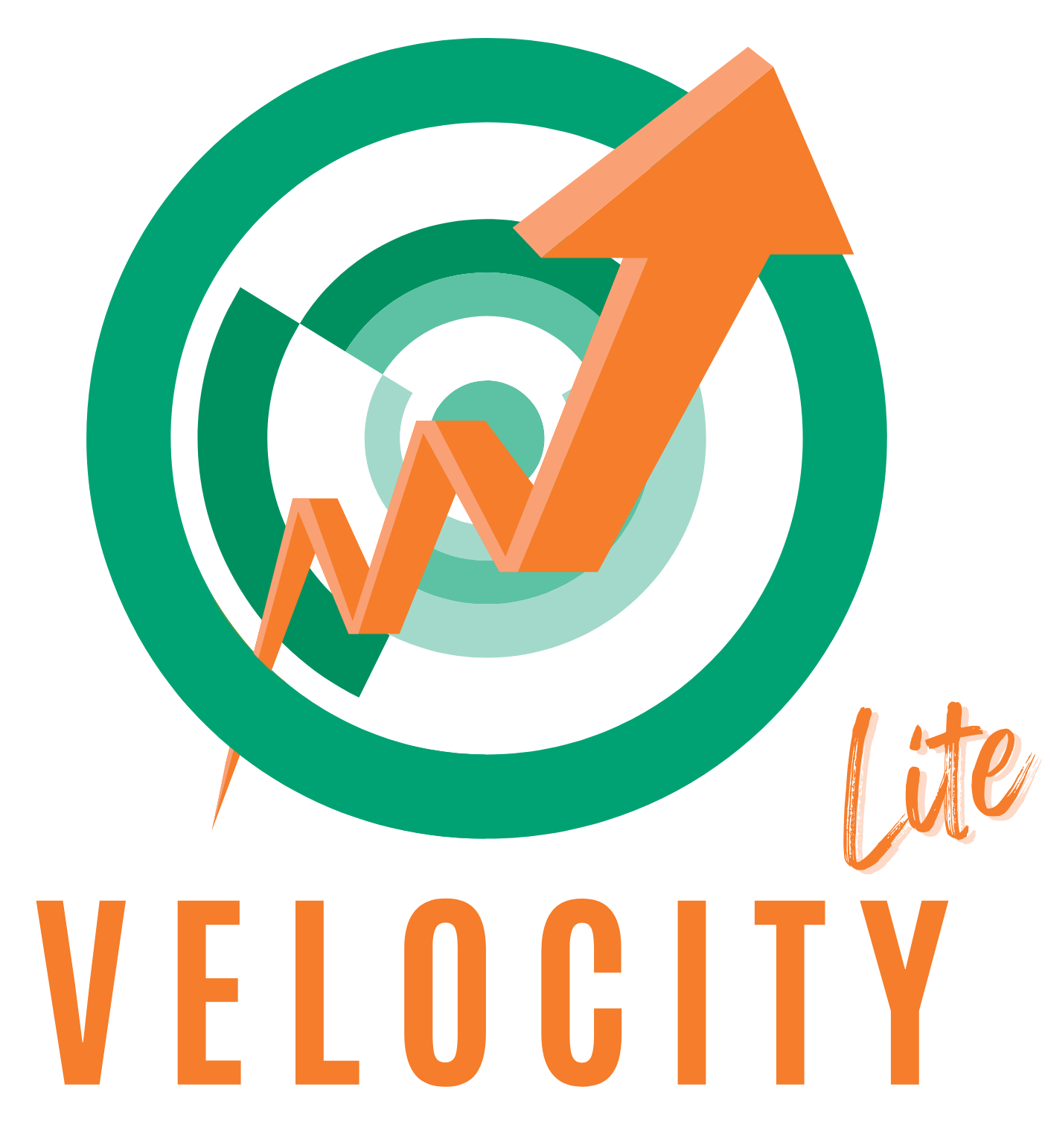 Self-paced journey for successful professionals who seek the essential knowledge needed as a CDFA®.