6 Mindsets That All Successful People Have Mastered
What do you want? No, seriously. What do you REALLY want for your life and your business? Have you ever allowed yourself to just stop and really be deliberate about what it is you want to have in your life and what kind of business you want to build? Take some time to get quiet and get clear and write out a detailed picture of that perfect future. Then answer the question "Why?" Why do you want those things? Who benefits as a result and how? And lastly, "How will my life change as a result?" How would things be different than they are now? What would it look like?
There are six areas that affect mindset and will stop you from achieving your goals. These six areas have been mastered by all successful people and you can too.
What do you REALLY want for your life and your business?
1. Generational Programming – Beliefs handed down to you about money. Have you every heard phrases like "People like us don't make money like that", or "Wealthy people are selfish (evil, just lucky, different than us)". What are some of the beliefs handed to you? How are they impacting the way you generate money in your life? What would be a new mindset that would help you generate more wealth?
2. Willingness to GO BIG – Successful people are committed to continual learning and growth. They challenge themselves to always be pushing to the next level. They have "grit". That quality that makes us stubbornly determined in the face of difficulty or failure. They are fully committed to being successful. They do NOT tolerate mediocrity in themselves or their team. They realize that their own success creates a ripple effect for others
3. Putting your own priorities first – Successful people know that they have to take care of themselves, their needs, and their goals FIRST! This is not selfish. This is self-care. How many of us would worry about how other people might judge if I say no to being on all of those boards that really don't help me reach my goals?
4. Know your numbers – Successful people set goals, measure progress toward their goals, and know the financial details of their business. They may not do their own accounting but they know what's going on! They know how much a client is worth and how many clients are needed to reach the monthly, quarterly, and annual goals and they measure regularly to gauge effectiveness of activities
5. Successful people know where they self-sabotage. They recognize their tendencies to be lazy, lose focus, or procrastinate and they develop strategies and systems to stay focused. How do you self-sabotage? What will you do next time you catch yourself?
6. Personal Leadership and Responsibility – Successful people are self-driven. They don't need anyone to manage them. They don't make excuses for not achieving goals. What are your own favorite excuses? Are you "just so busy". Man, I hate that word. "Busy" implies spinning wheels with no real direction just running on the hamster wheel. Successful people also have a personal presence and impact. They SHOW UP as a successful business owner. If you were going to start showing up today as the business owner you want to be in 5 years, how might that change your results? Where to you need to up your game and start "walking your talk"?
In my Velocity Training Intensive, we dive into mindset challenges like this on a monthly basis. If you're interested in starting to really laser-focus your business for the growth and success you envision for yourself, consider joining us in February for the
next live class of Business Blastoff
, a 12 week program to jumpstart your divorce practice. If not now – when?
Ready To Launch Your Divorce Business?
Want new articles before they get published?
Subscribe to our Awesome Newsletter.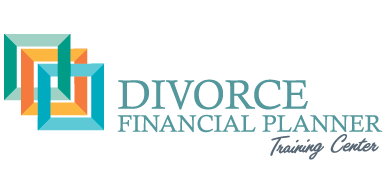 #1 trusted source for information & courses that will ensure your success as a Divorce Financial Planner.
Two Day workshop for Divorce Financial Planners to design your divorce niche & complete your roadmap to success!
Step-by-Step 12 month program for CDFA® holders who want to grow & sustain a profitable business.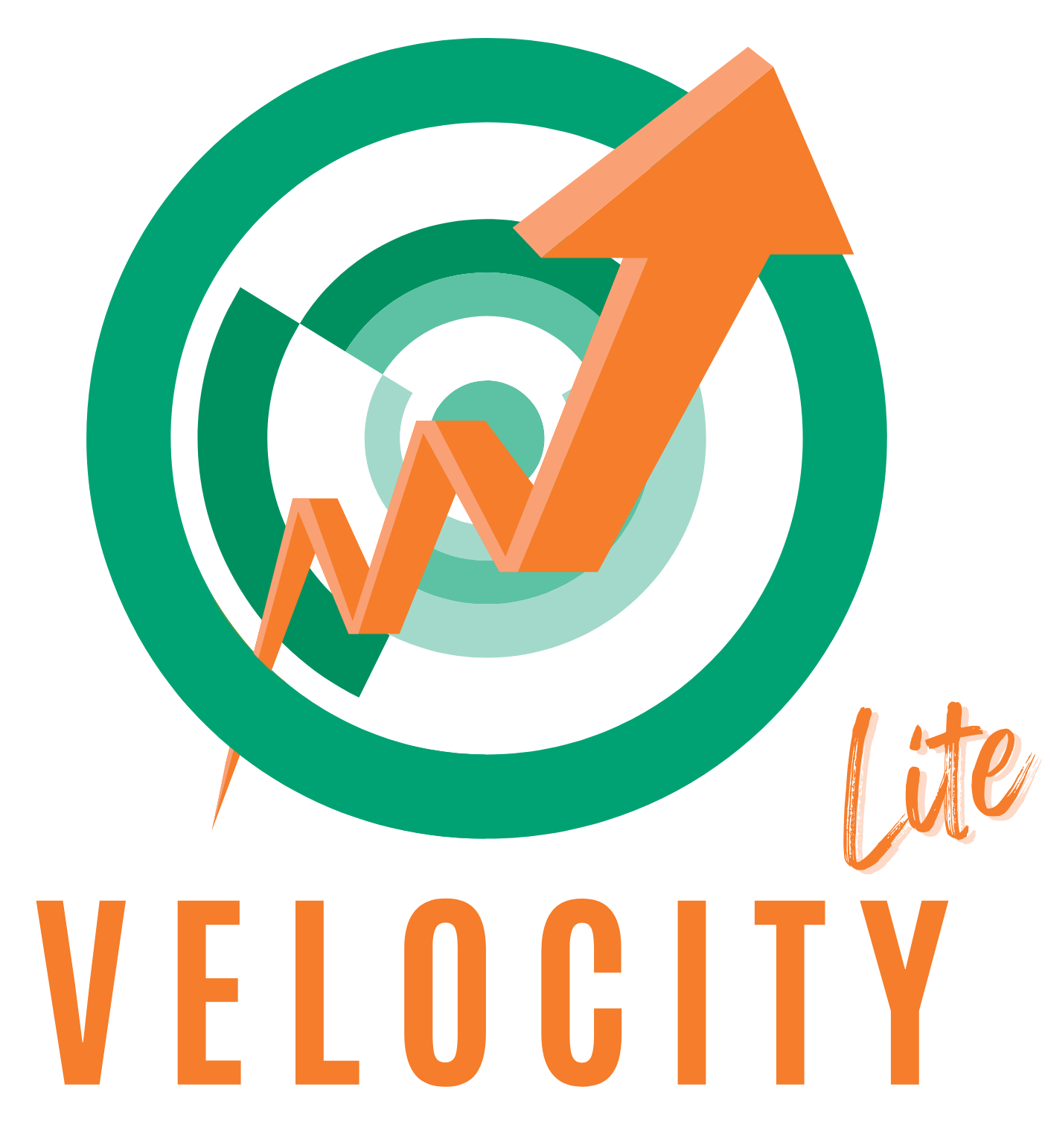 Self-paced journey for successful professionals who seek the essential knowledge needed as a CDFA®.