Your Free Initial Consultation: Turning a Consult Into a Client
Most divorce financial planners offer a free or low cost 30 minute consultation. From a client perspective, it can be a relief to find a professional in the divorce arena that does so since our other colleagues, attorneys, mediators, or therapists, rarely do. Often when an individual is facing the possibility of divorce, just having access to some information can be incredibly powerful.
Steps to a Successful Consultation
So how can you make the most of this initial consultation? Let me give you a framework to work within to ensure you make the most of the 30 minutes.
The initial consultation is your best opportunity to build trust and help the client realize how critical it is to have a divorce financial planner on their team.  This is your opportunity to educate the client about the benefits of having you help them and the costs of not doing so.  But first, you need to find out where they are. I've found a few simple questions help guide the initial conversation. In the first 15 minutes, the client should be doing most of the talking and you should be ACTIVELY listening. 
"Avoid taking notes on a computer as it tends to create an invisible "wall" between you and your client."
What You Should Be Asking:
"How did you hear about us?"
"Where are you in the process?"
"What do you know about what we do?"
"Are there minor children involved?"
"What are the plans for the marital home/primary residence?"
"Are there significant assets or debts?"
"Are there attorneys involved in the process?"
"Are you amicable enough to mediate?"
"What do you and your spouse do for a living?"
"What is your biggest concern currently?"
"What is your biggest concern as you think about the future?"
"Do you know there is more than one way to get a divorce?"
Educate Your Client
At this point you should know enough about them to switch gears from listener to speaker. Your first role is as educator by explaining the different methods for divorce, ie. Litigation, collaborative divorce, mediation, and pro se.  For each choice, you can explain how you fit into the process. Be sure to speak back to the concerns that the client voiced. If the client said, "I'm really worried that I won't be able to stay in my home", then you will want to weave in something like, "In working with you, I would take a look at your future financial situation so that any decisions you make about your home are clear and well thought out to ensure your success."  
Using paraphrasing to repeat back to the client what you heard them say is a great way to let the client know you really were listening. So reframe and repeat back. "What I hear you saying is that you are uncertain about your finances and whether you'll have enough assets and income to continue living in the home."
Want new articles before they get published?
Subscribe to our Awesome Newsletter.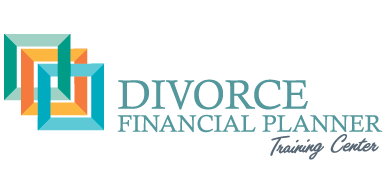 #1 trusted source for information & courses that will ensure your success as a Divorce Financial Planner.
Two Day workshop for Divorce Financial Planners to design your divorce niche & complete your roadmap to success!
Step-by-Step 12 month program for CDFA® holders who want to grow & sustain a profitable business.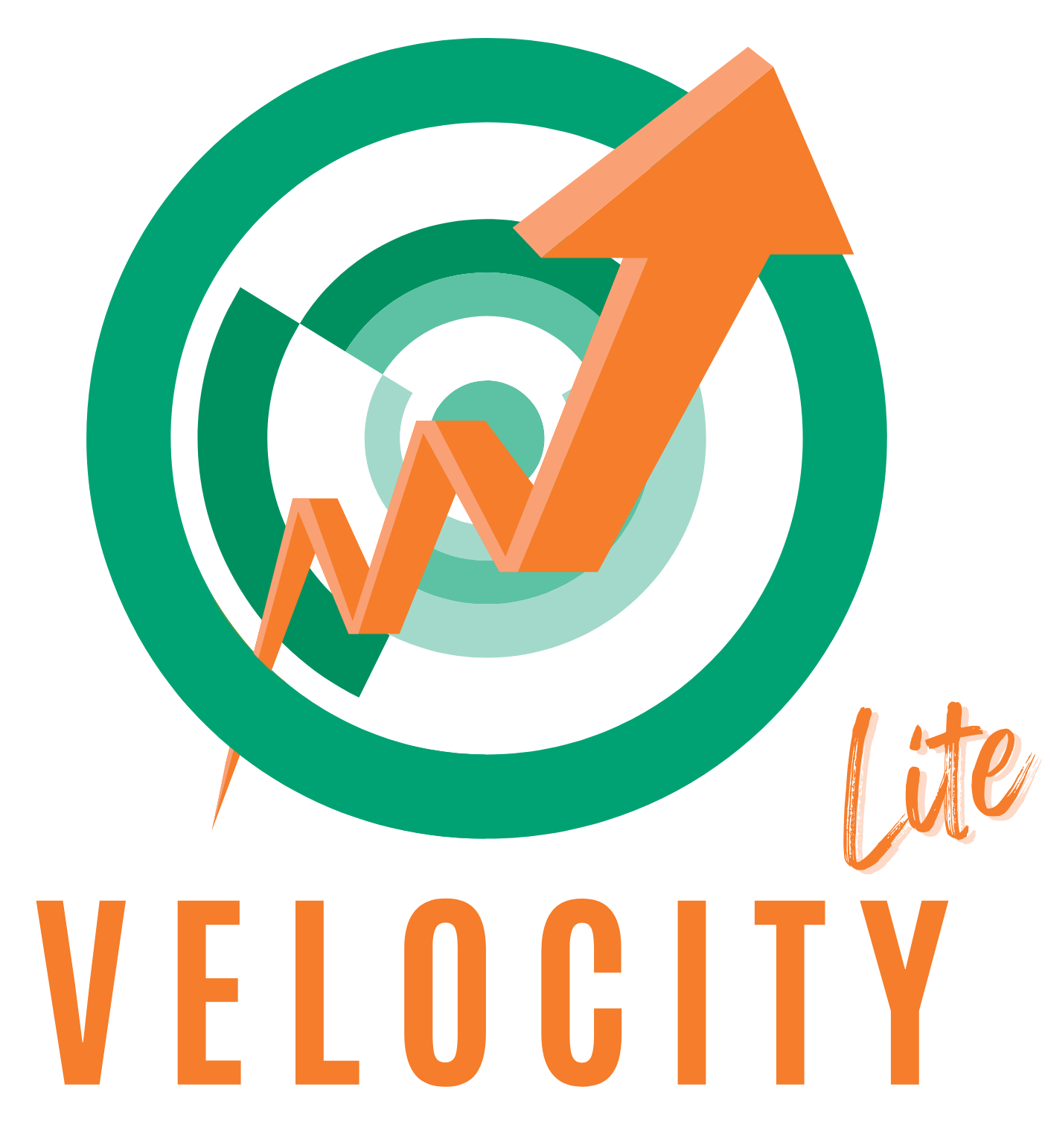 Self-paced journey for successful professionals who seek the essential knowledge needed as a CDFA®.