The Human Element of Divorce Financial Planning
Let's face it, as Financial Advisors, we're all numbers people. We tend to be left-brained, logical, practical, and focused on the bottom line. That's great for standard financial planning but might leave us coming up short when a woman getting a divorce after a 30-year marriage shows up in our office in tears and can barely tell you how much her husband earns. The simple fact of the matter is that if you are going to do this work, you MUST be able to be a support source for the emotions of the people that show up in your office. Developing the skills of listening, empathy, compassion, patience, and understanding are critical to the success of your practice.
If those terms make you squirm in your seat, I have a suggestion for you. Consider the courses to become a Certified Divorce Coach.  This program is sponsored by the International Coach Federation and is a 16 week online course offered three times a year that will give you a crash course in the emotions of divorce and how you can be more supportive to your clients. Even if you never want to market yourself as a coach, the skills will be monumentally helpful in your work as a Divorce Financial Planner. There's even a $600 professional discount for CDFA® holders!
As entrepreneurs, it's completely different. We have to create our OWN opportunities and self-development.
If you decide to enroll, do realize that the CDC program is not for the uncommitted! For 16 weeks you can plan on about 10 hours a week of class time, homework, and practice coaching. The curriculum is extremely robust and you won't be disappointed!
So as an entrepreneur, it's completely different. We have to create our OWN opportunities and self-development. We CREATE the system. We ARE the system. We create something from nothing. We get to start with a concept, turn it into a plan, and then execute on that plan to build our business.
Want new articles before they get published?
Subscribe to our Awesome Newsletter.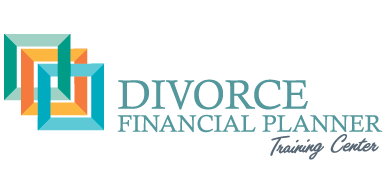 #1 trusted source for information & courses that will ensure your success as a Divorce Financial Planner.
Two Day workshop for Divorce Financial Planners to design your divorce niche & complete your roadmap to success!
Step-by-Step 12 month program for CDFA® holders who want to grow & sustain a profitable business.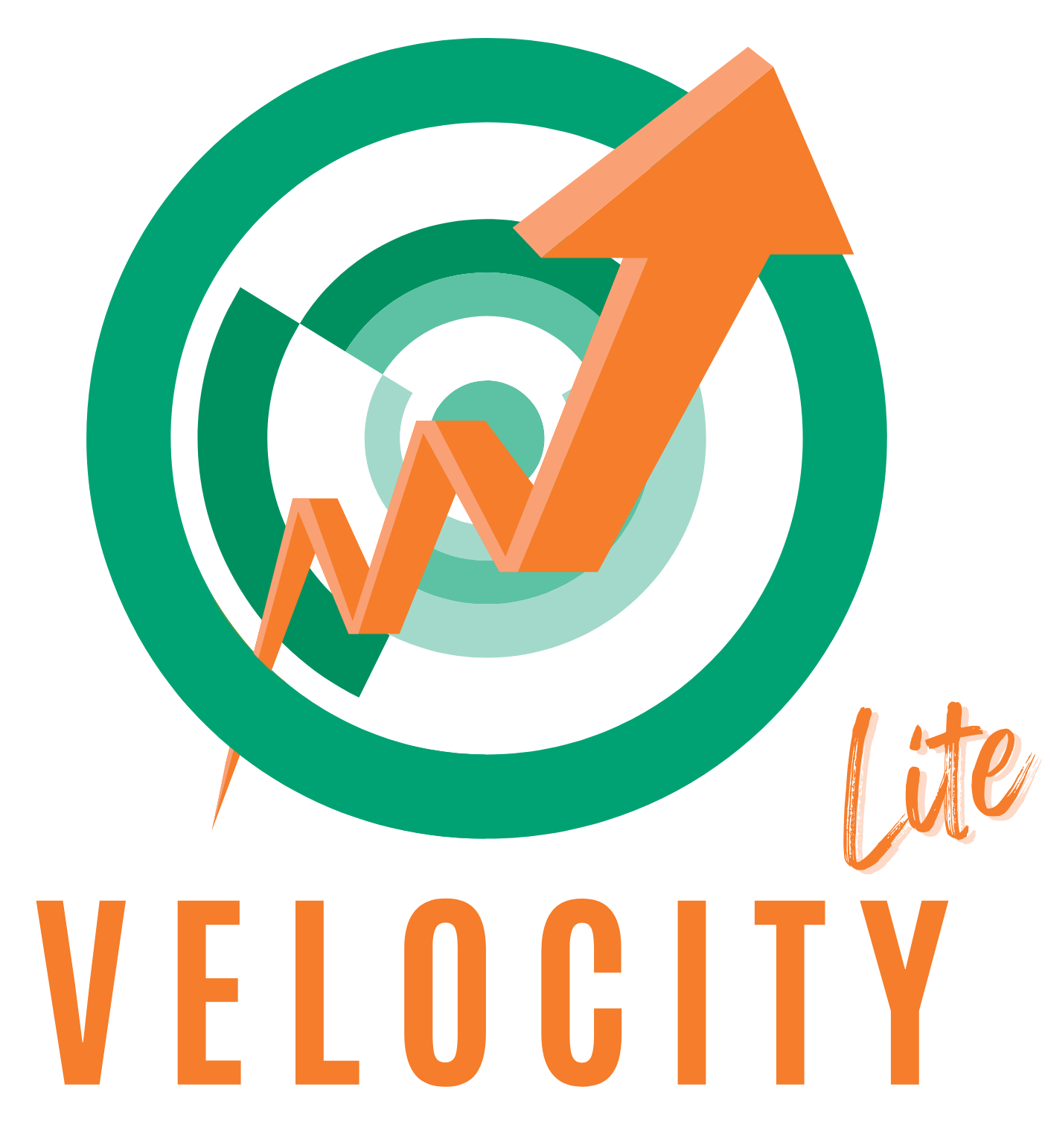 Self-paced journey for successful professionals who seek the essential knowledge needed as a CDFA®.