Make 2020 Your Best Year Ever!
When I launched my divorce practice in 2012 and took the leap into the world of being an entrepreneur, I started a new process to evaluate my prior year, consciously design the upcoming year, and set meaningful goals and I want to share with you that process. If you give it the time it deserves as well as your full, undivided attention, it has the power to be truly transformative.
The link above will give you access to the form that I use. I encourage you to spend some time over the holidays when it's quiet and you're undisturbed, to dedicate an hour or so to the process. You'll start by looking back over 2019. What worked? What didn't? What are you most proud of? If you're like me, you'll have to go back to your calendar to spark your memory of what was going on throughout the year. Most of us tend to dwell on the not so good things that happened, and we often don't take the time to truly appreciate how much we accomplished! Allow yourself to feel good and acknowledge how much you achieved!
What were your biggest learnings? What are the things that you want to do more of next year? Less of? And what do you need to stop altogether? In 2016 I decided to stop watching the news – 100% stop. It's propaganda, negative, and not a true representation of humanity. I don't miss it a bit!! And I'm a much more positive person. Now I just use my smart speaker to give me only the news bits I want.
"Look back over 2019. What worked? What didn't? What are you most proud of?"
Next is a gratitude section. Every one of us is so incredibly blessed. If you're warm, not hungry, clean and you slept in a bed last night, you're better off than half the planet.
Before you set your top 3 goals for 2020, do the Life Assessment. Success in business is meaningless if you're burnt out and ignoring all other aspects of your life. The Life Assessment will help you think through all the different areas of your life from family to physical to spiritual to mental to really examine where you might want to focus more of your time and energy next year.
Once you've completed that exercise, you're better prepared to set your 2020 goals in a meaningful, deliberate way.
If you really want 2020 to be Your Best Year Ever, consider joining us in March 6 and 7 in Phoenix for a 2-day Business Blastoff program! Everything you need to make 2020 the very best it can be!
Want new articles before they get published?
Subscribe to our Awesome Newsletter.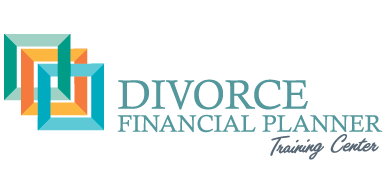 #1 trusted source for information & courses that will ensure your success as a Divorce Financial Planner.
Two Day workshop for Divorce Financial Planners to design your divorce niche & complete your roadmap to success!
Step-by-Step 12 month program for CDFA® holders who want to grow & sustain a profitable business.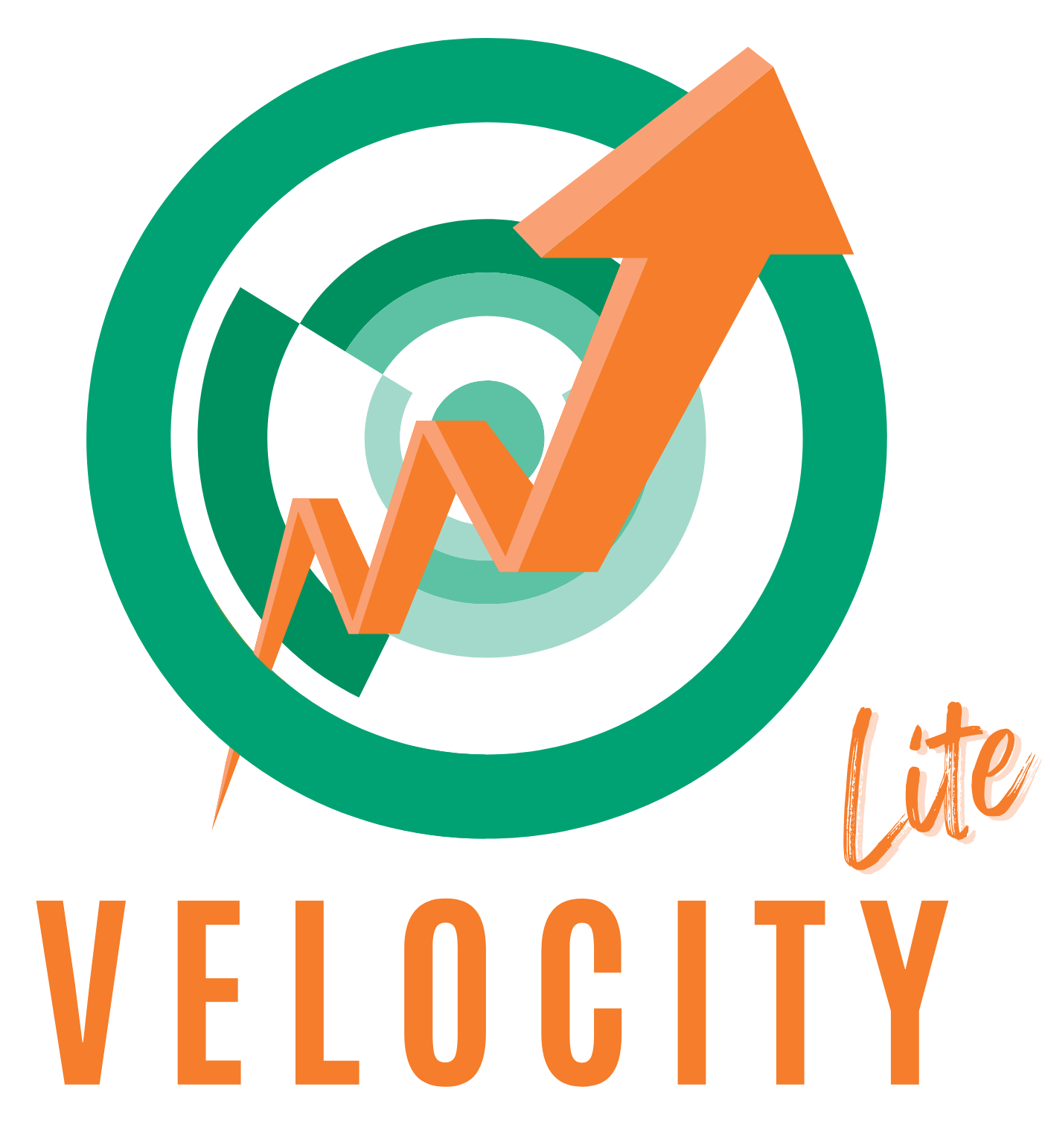 Self-paced journey for successful professionals who seek the essential knowledge needed as a CDFA®.