Finding Your Niche Within The Niche
Getting the CDFA® credential and becoming a Divorce Financial Analyst, DFA, is typically a decision that is made when a professional has decided to create a niche business in divorce. However, in order to be truly successful, it's just not that simple. Most new practitioners don't realize there are about 10 different sub-niches within our business and the sooner you figure out which one you want to focus on, the better are your odds of success.
This is such an important decision that we focus the entire first session of my Business Blastoff program on it. Until you work this out, you can't build an effective website, create marketing materials, or even create a basic marketing strategy because you really haven't defined your target market at all.
You must define your target market in order to even create a basic marketing strategy
So, to help you get clear about where you belong, consider the following questions:
What drew me to this business?

What am I passionate about?

What do I already know? Where am I the expert?

Which area am I drawn to – Mediation or Litigation?

Am I trying to gather assets for wealth management also?

What will my employer allow?

Who do I want to work with?

Who would be naturally drawn to working with you?

If you weren't afraid, what would you do?
Once you've worked through that, think about the following sub-niches and what makes sense.
Financial Affidavits Only
Pension Valuations
Executive Compensation
Income Available for Maintenance
Lifestyle Analysis
Forensic Accounting
Children with Disabilities
Valuations
Financial Planning
Retirement Plans
Friend and support to women
Shark!
Men only
High Net Worth
Public Safety Workers
Military
Gov Employees
Specific Companies in your area
As you can see, there's a lot more to this than just focusing on Divorce. If you're feeling overwhelmed, consider joining us in the next group of Business Blastoff members for everything you need to know to build a strong practice from day 1.
Ready To Launch Your Divorce Business?
Want new articles before they get published?
Subscribe to our Awesome Newsletter.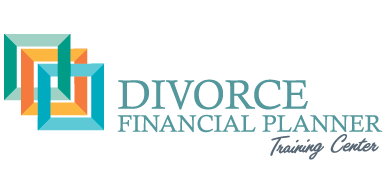 #1 trusted source for information & courses that will ensure your success as a Divorce Financial Planner.
Two Day workshop for Divorce Financial Planners to design your divorce niche & complete your roadmap to success!
Step-by-Step 12 month program for CDFA® holders who want to grow & sustain a profitable business.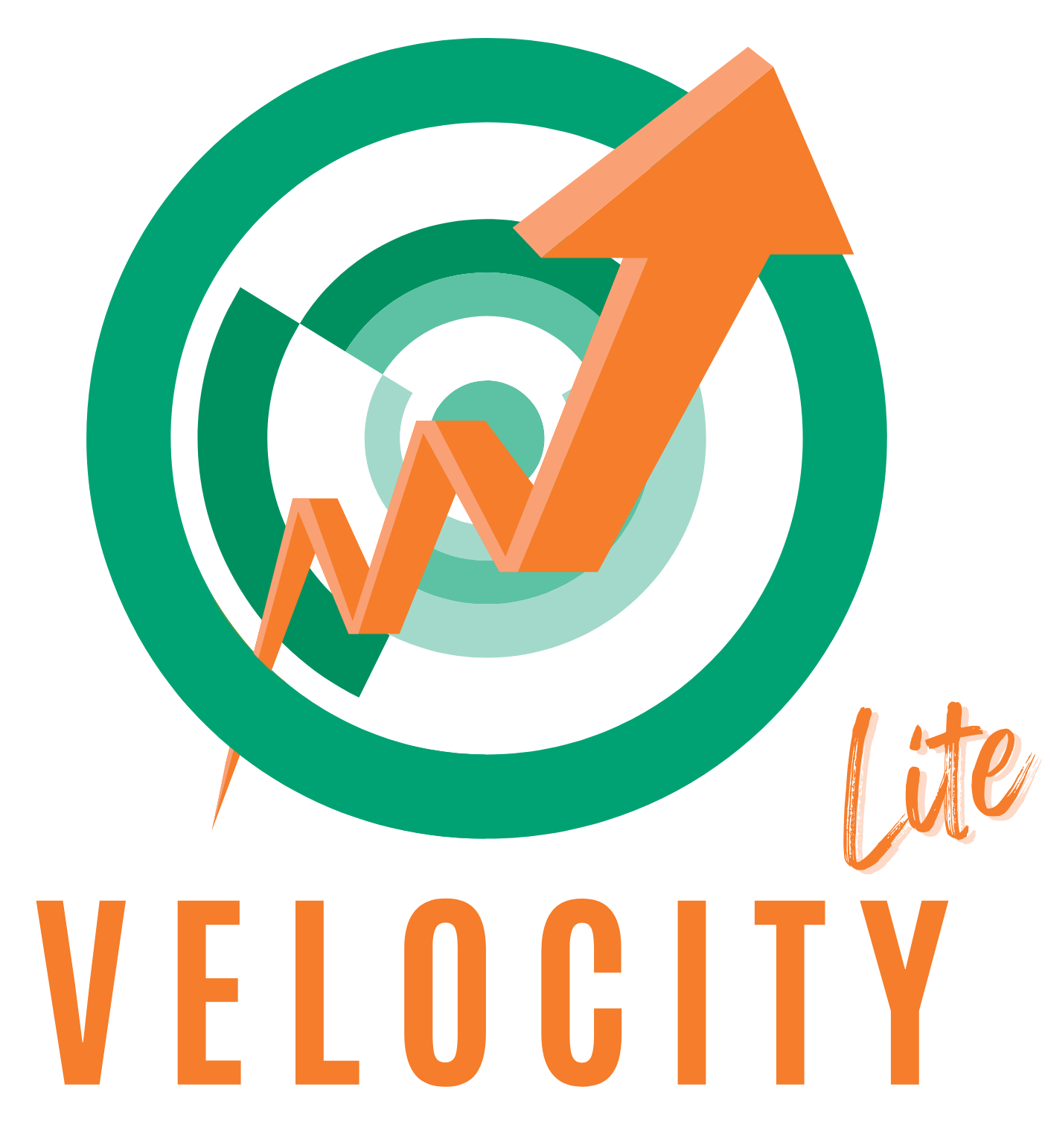 Self-paced journey for successful professionals who seek the essential knowledge needed as a CDFA®.