Divorce and the American Rescue Plan: What A CDFA® Should Know
We are living in extraordinary times. At every turn, there are once in a lifetime occurrences happening. We've had a global pandemic, which also brought a significant financial downturn, which led to a significant financial rescue plan for Americans. Add to that normal life changes like going through a divorce and things can get overwhelming very quickly for our clients.
In fact, things can get so overwhelming that they give in to the urge to bury their heads in the sand and let the chips fall where they may. This year, it is more important than ever to pay attention because the changes outlined in the American Rescue Plan can mean thousands more dollars for the children and create some significant negotiating tools in divorce.
"Changes outlined in the American Rescue Plan can create some significant negotiating tools."
Big Changes For 2021
For families with children the most important changes are with the Child Tax Credit, the Child Care Credit and the Earned Income Credit. Right now, the changes are only affective for the 2021 tax year. So, it is really important to get an understanding of strategies for families.
Here is a very simplified look at some of what is at stake. The Child Tax Credit can be worth up to $3,600 in refunds per child for a divorcing parent that earns $112,000 or less annually. The Child Care Credit can be worth up to $4000 in refunds per child for the parent paying childcare expenses. The Earned Income Credit can provide a significant boost to the parent that is just getting back into the work force this year, especially if the children are still minors.
Helping Your Clients
The important thing is to find out how this affects your clients as you go guide them through the finances in divorce this year. Additionally, to talk about it with your prospects. Write a blog about what is at stake for them. Ask them during the initial consultation if they are aware of the changes. Be sure to let the know that as a CDFA® practitioner, we can help sort through things and talk about strategic ways to maximize the credits and deductions for the best benefit of the children.
If you need a through walk-through on the American Rescue Plan affects divorce, this Family Law Software Blog includes a link to an excellent presentation on the changes. If you want to talk to us about these changes and how to elevate your CDFA® practice, it's not too late to join us at the virtual June Business Blastoff Event.
Want new articles before they get published?
Subscribe to our Awesome Newsletter.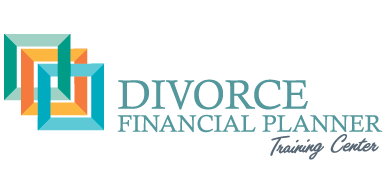 #1 trusted source for information & courses that will ensure your success as a Divorce Financial Planner.
Two Day workshop for Divorce Financial Planners to design your divorce niche & complete your roadmap to success!
Step-by-Step 12 month program for CDFA® holders who want to grow & sustain a profitable business.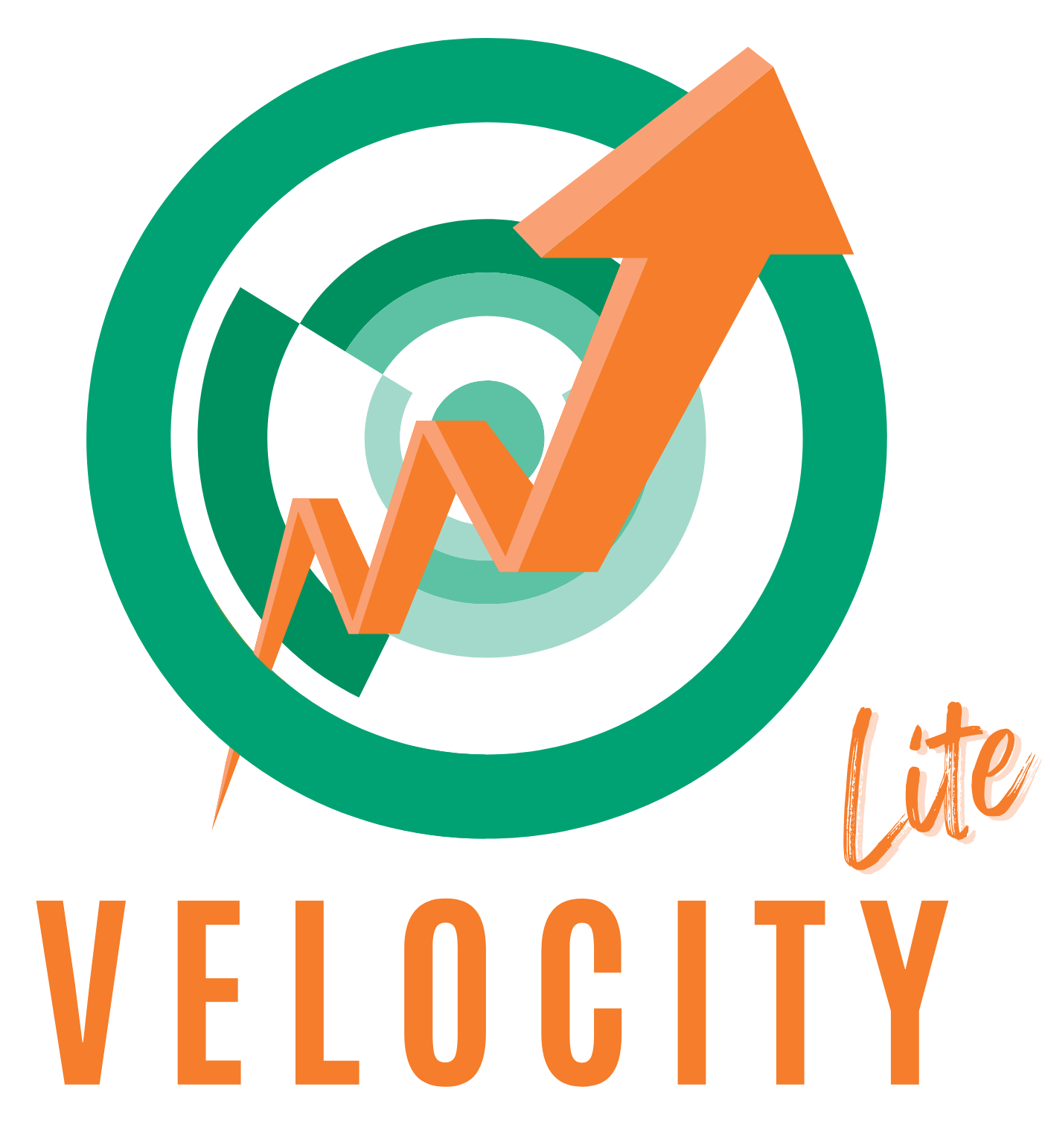 Self-paced journey for successful professionals who seek the essential knowledge needed as a CDFA®.